The New Standard.
Something that is set when someone does the unthinkable, or does something better than anyone else.
Food | Wine | Entertainment
Become a Member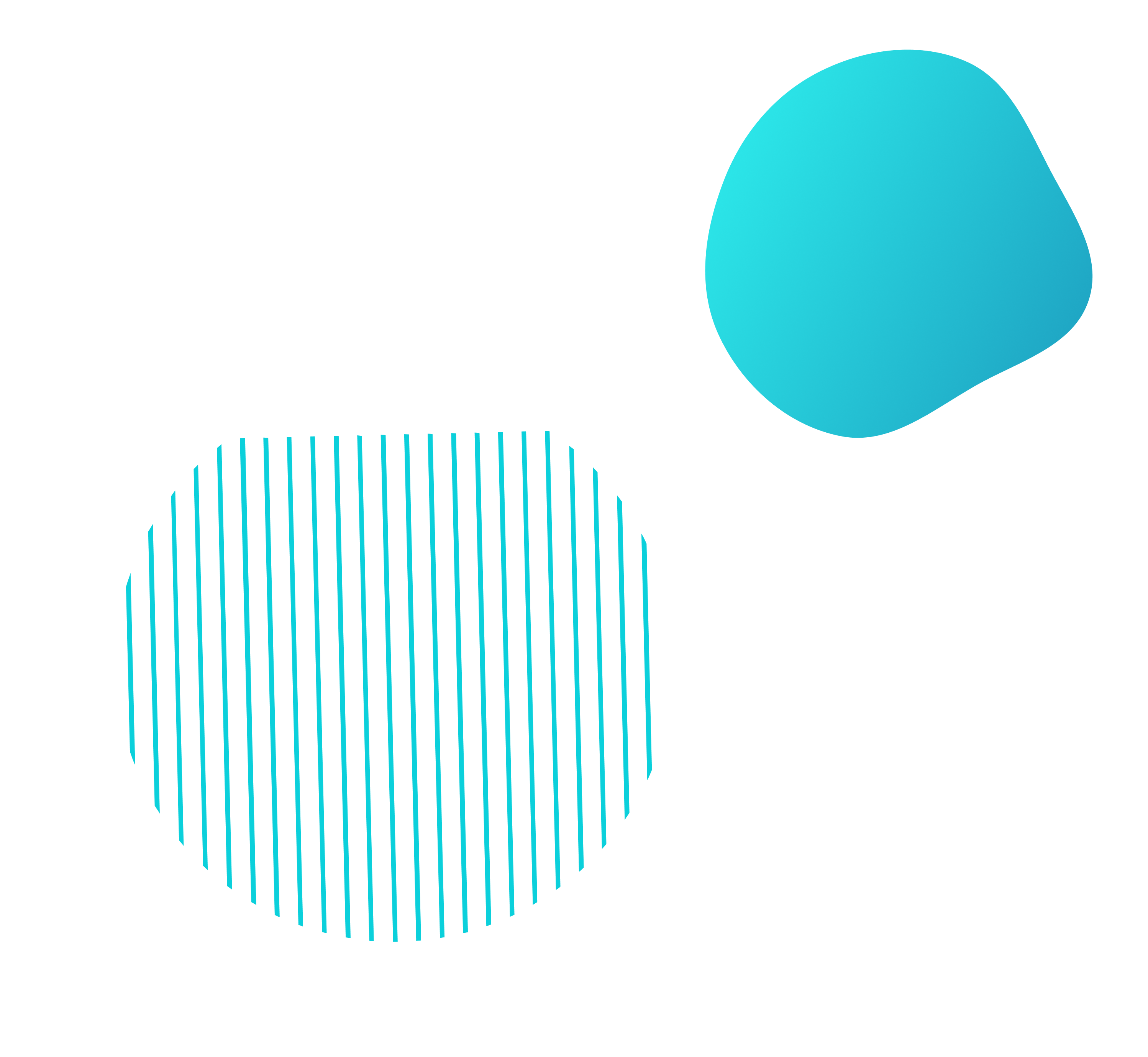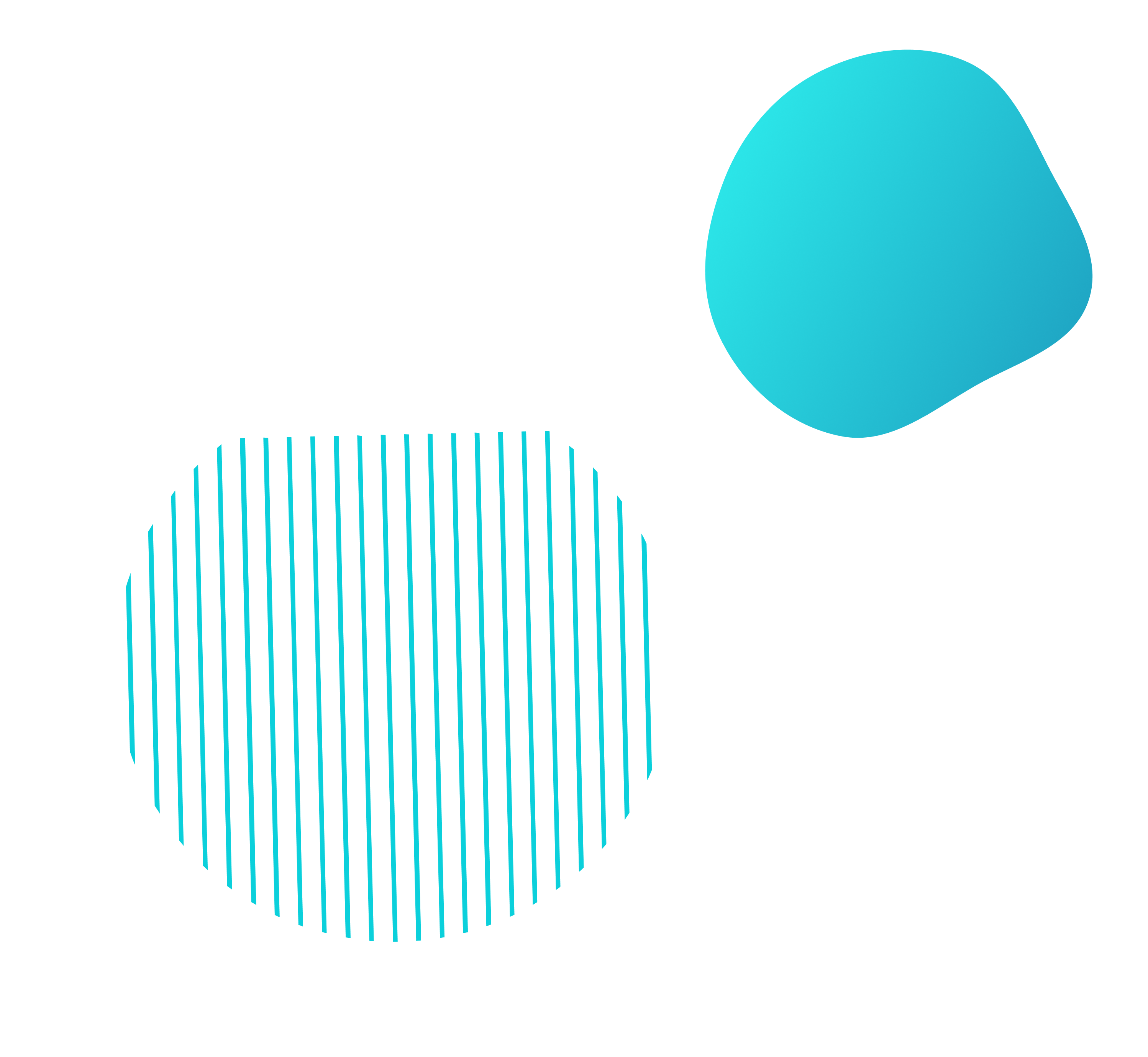 THE NEW STANDARD PRESENTS
DAZE BETWEEN 2021
A CELEBRATION OF JERRY GARCIA.
FEATURING ARTISTS LIKE: Walking in the Sky, Crazy Fingers, Roosevelt Collier, and many more.
GET TICKETS • SUPPORT THE REX FOUNDATION
#YouAretheNewStandard
WE STREAM LIVE MUSIC ALMOST EVERY DAY