ABOUT THE NEW STANDARD
Experience Great Dining, Live Entertainment, and More
Something For Everyone
Here at The New Standard, we like to think we have something for everyone! We hold ourselves to the new standard (hence our name) of ensuring that your culinary experience is exceptional and better than anywhere else you've been. We're a contemporary bistro with many gourmet American cuisine options, from seafood to steak and burgers and a number of excellent entrees.
Everything is made fresh! Dexter's New Standard is equally great for a casual night out with friends or for a more intimate date night with your significant other. Pair our amazing food menu with more than 30 wines and a full bar, and you're sure to have a night you'll never forget!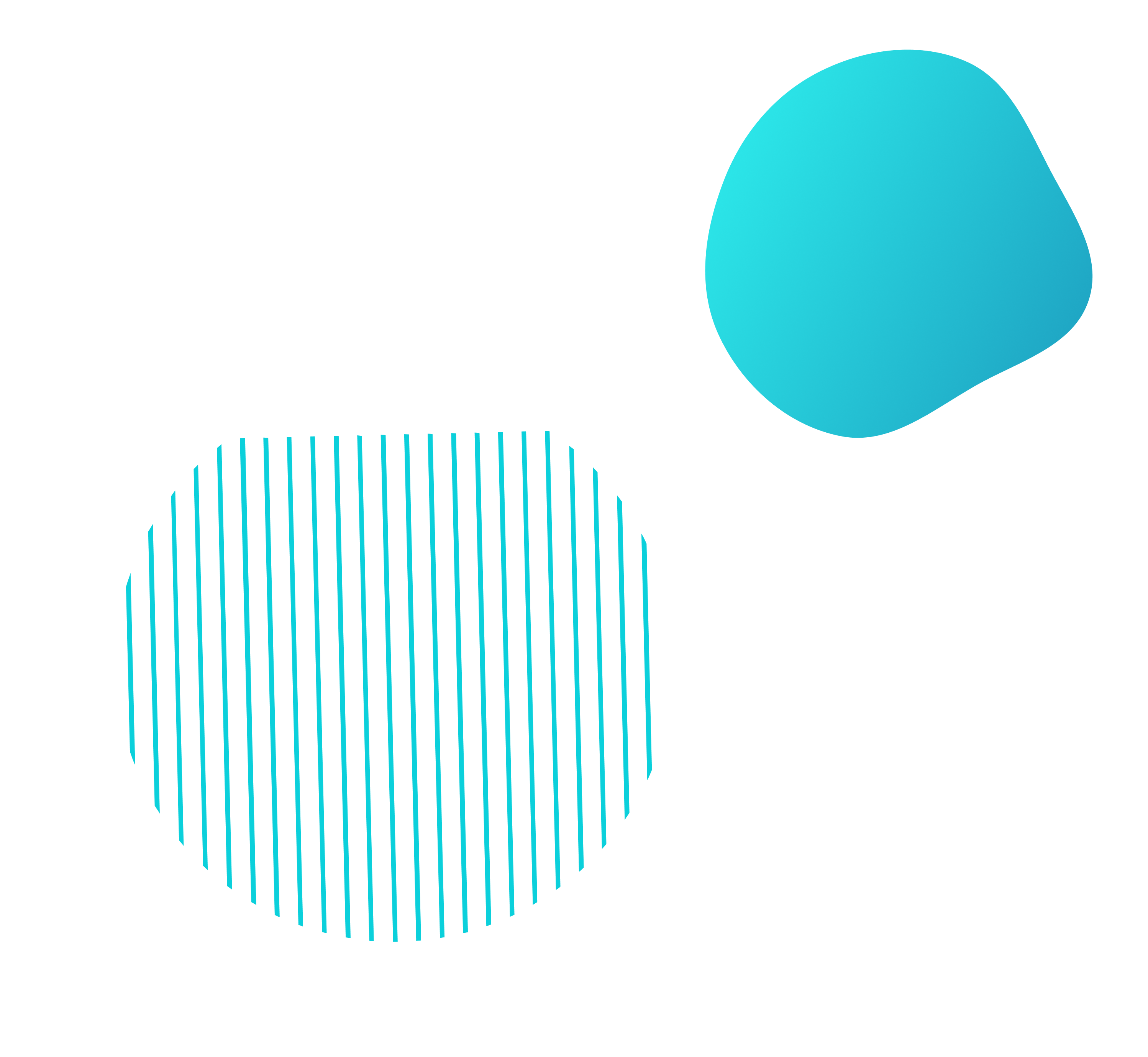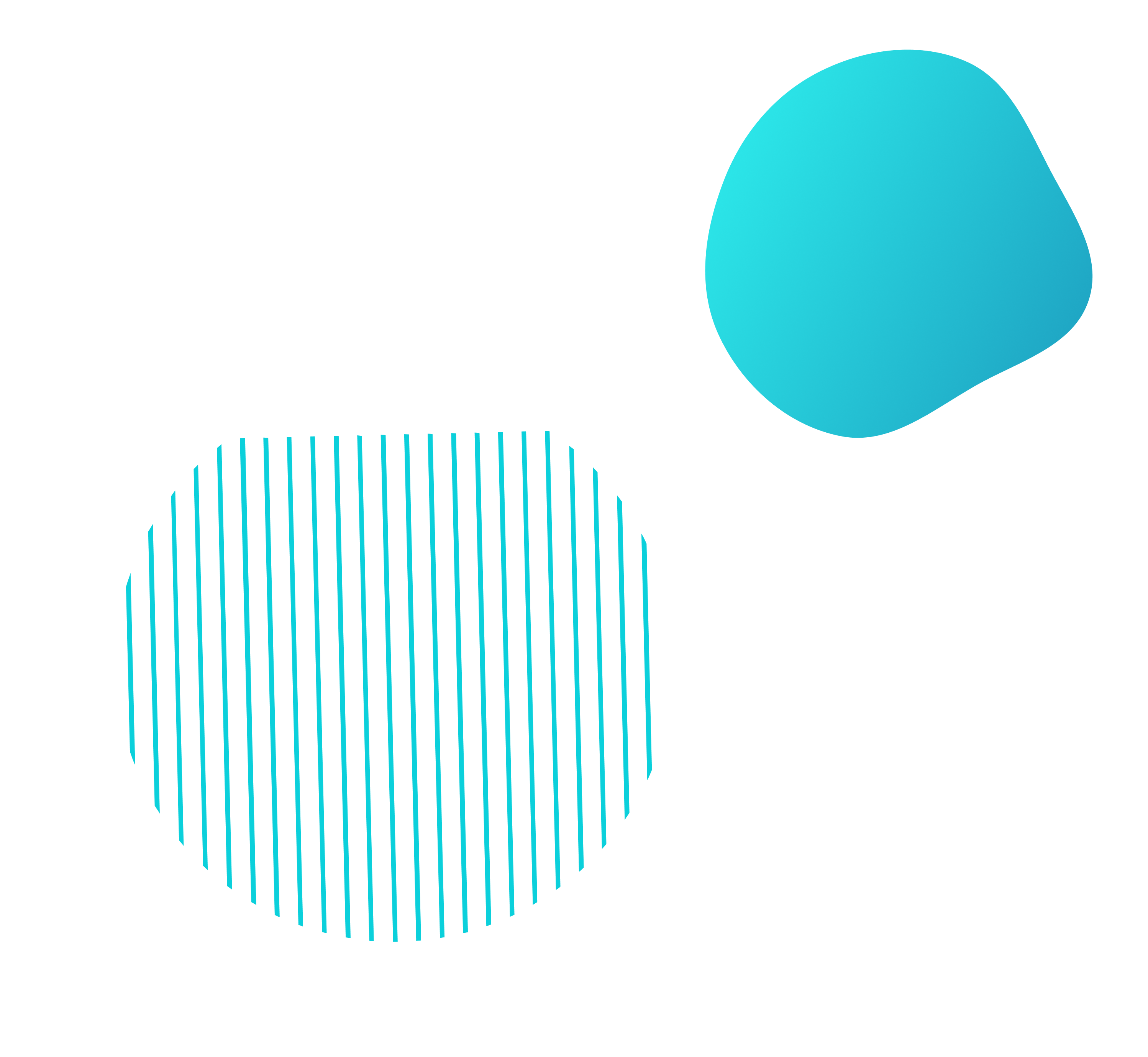 WHAT MATTERS TO US
Our Core Values
Quality
From the music, to the wine, to the food, to the overall experience, we believe in quality.
Dependable
When you think of The New Standard, you know you can always depend on us to have some good live music, and quality food and drink. You can count on us to be streaming live music 5-7 nights a week.
Collaborative
At The New Standard we believe in collaborating with artists, as artists. Not only do we believe in creating unique musical experiences with our creative partners, but adding in a unique food and marketing approach can be fun for the artist and the venue.
Innovative
Although we've got our staples, we are not afraid to explore outside what we know. The Menu is updated daily, and the music too! Follow us on instagram to see what we're up to!
BECOME A MEMBER OF THE NEW STANDARD FOUNDER'S CLUB
Get access to VIP Content, Special Deals, and Exclusive Merchandise
LEARN MORE